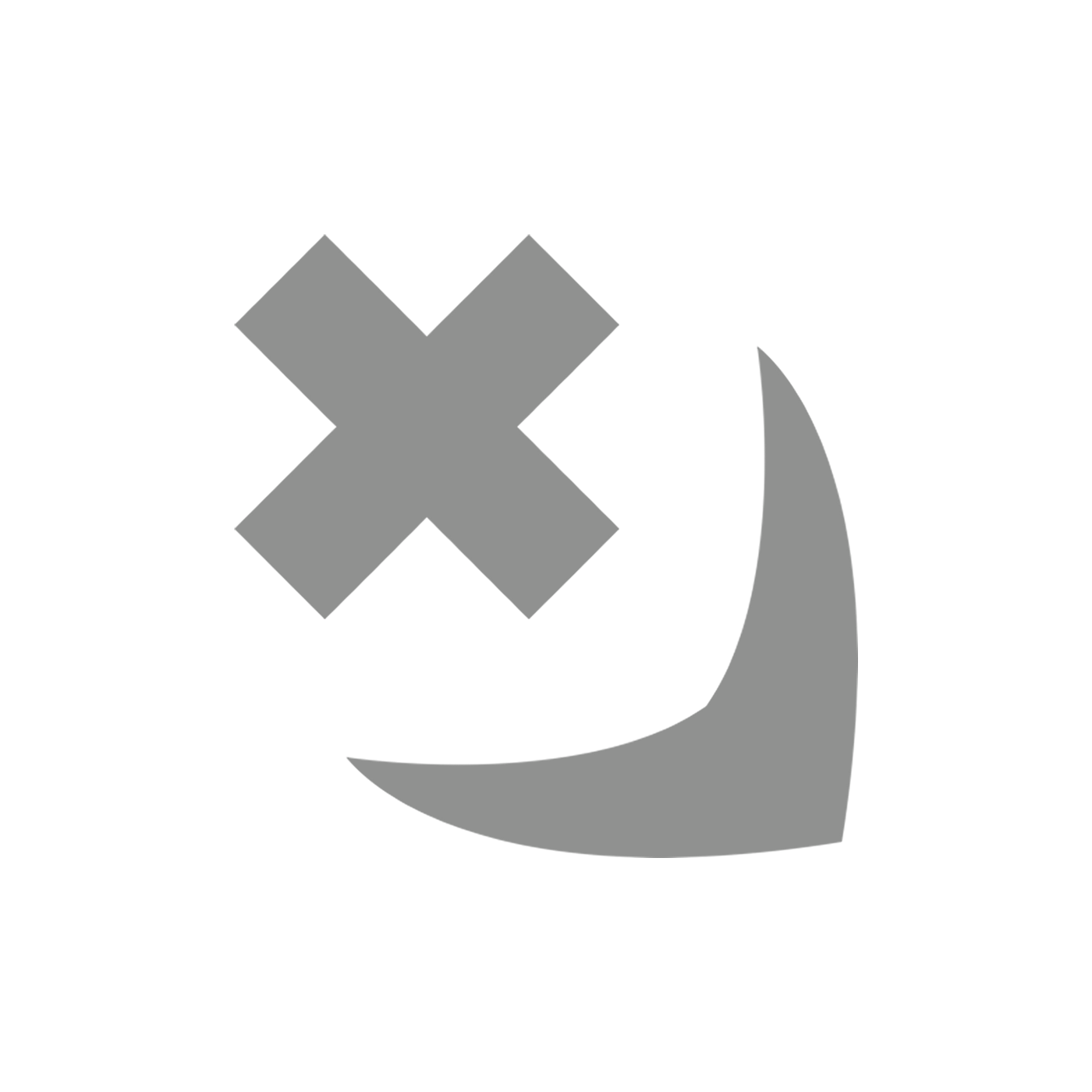 xtraspicy
---
Music and Sound Productions
I'm a musician, producer, and sound engineer.

I use a combination of recorded sound, computer generated sound, and influences from a wide variety of genres and styles to create original, high quality productions.

I love all kinds of music and I aim to produce many different styles.
new releases
also on Spotify!
Showcase
demos and selections from my published works
Folk / world
vocaloid / various
instrumentals
BGM / VGM
full discography and releases on my soundcloud and bandcamp (links below)
Commission
Services Offered
recorded performance
recording and mobile capture (NEW)
mixing
mastering
original and full production
lyric writing
Links to Commission info
Email any questions and requests
GALLERY
Various photos from different projects